San Diego Writers: If you are looking to feel inspired in the new year, and want some help on your work-in-progress, my class on writing children's books starts the first week in February. It is FREE, and you will join a great community of writers.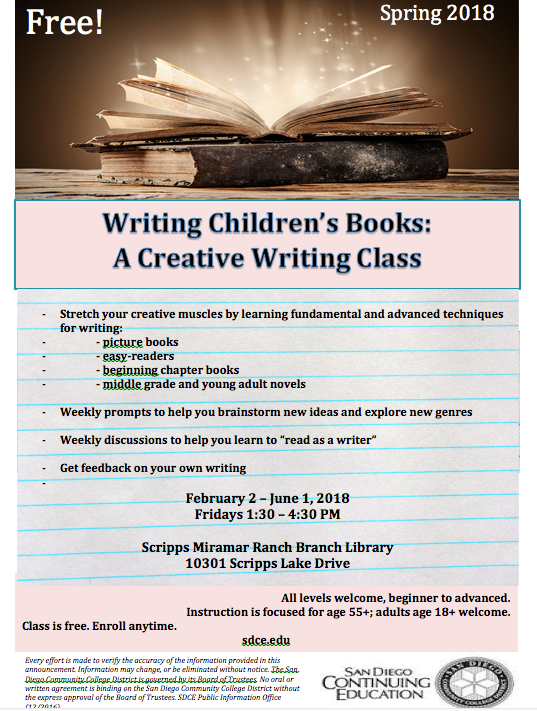 My book, Unwritten, sold to Jolly Fish Press and is slated for publication in fall 2018! I can't wait! You can find a link to the announcement here.
I am teaching a creative writing class for San Diego Community College's Continuing Education program, and it is free! I hope to see some of you there!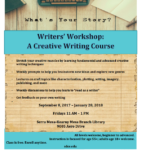 My article, "Encore! Theater in Eighteenth Century America," is available now in the September 2015 issue of Cricket magazine!